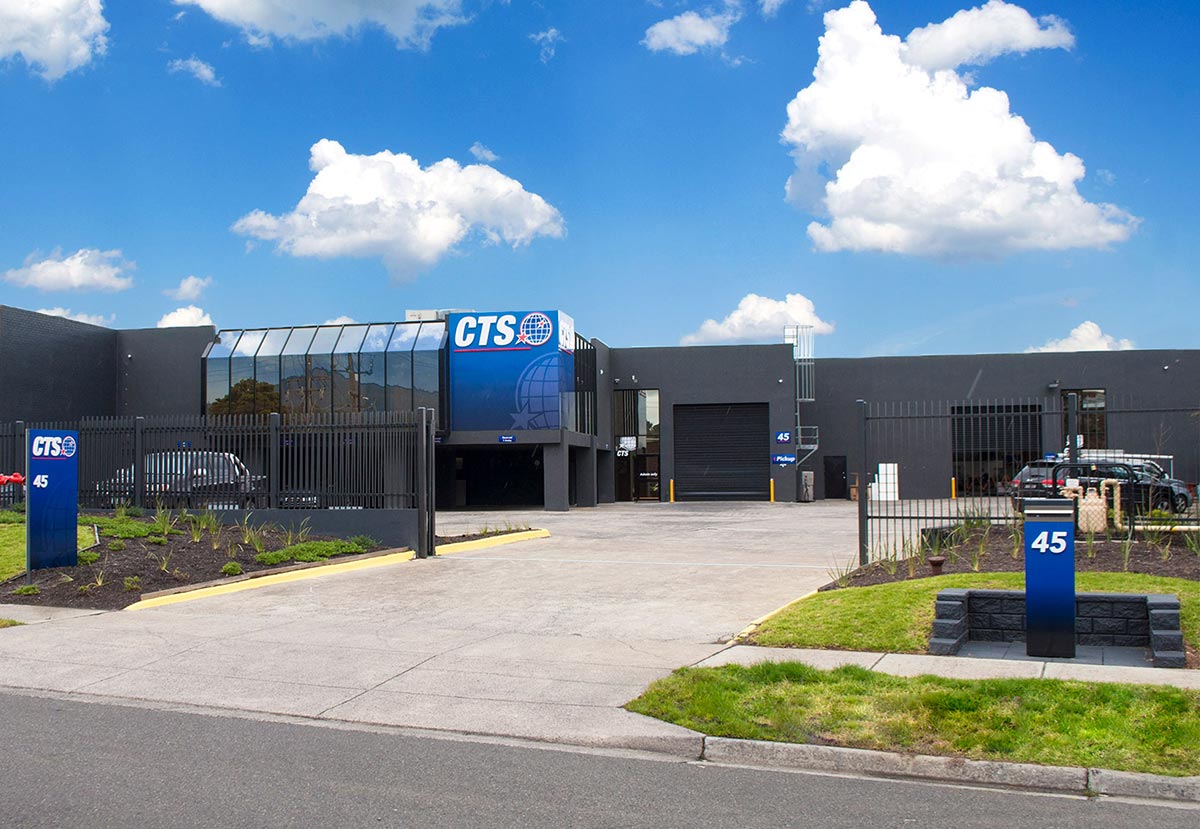 About CTS Australia
CTS Flange is owned and operated by the Stanley family, who have had over 50 years of involvement in the Plumbing and Mechanical Piping Industry from installation to wholesale distribution and manufacturing.
You can be confident when choosing CTS that our expertise and product knowledge ensures a result that exceeds expectations. If it's Flanges you're after we speak your language. Call us to discuss, or submit your enquiry via our online form.
We take pride in our customer focus. If you have a unique requirement we'll do our best to accommodate it. Thank you for choosing CTS Flange Australia.
Taking Australia to the World
CTS Flanges are manufactured locally and exported from Australia to around the world. We are a 100% owned and operated Australian family business.
CTS operate offices and manufacturing facilities with warehouse distribution centers in both the US and Canada, servicing the North American market. We also supply orders to both Europe and Asia.
In the face of increasing globalization, and a shrinking local manufacturing industry, we are proud to be both producing and exporting best in class Australian product to the rest of the world.
Contact CTS
CTS Flange & Piping Australia
45 Holloway Drive
Bayswater, 3153
Victoria, Australia
Phone: +61 3 9761 0009