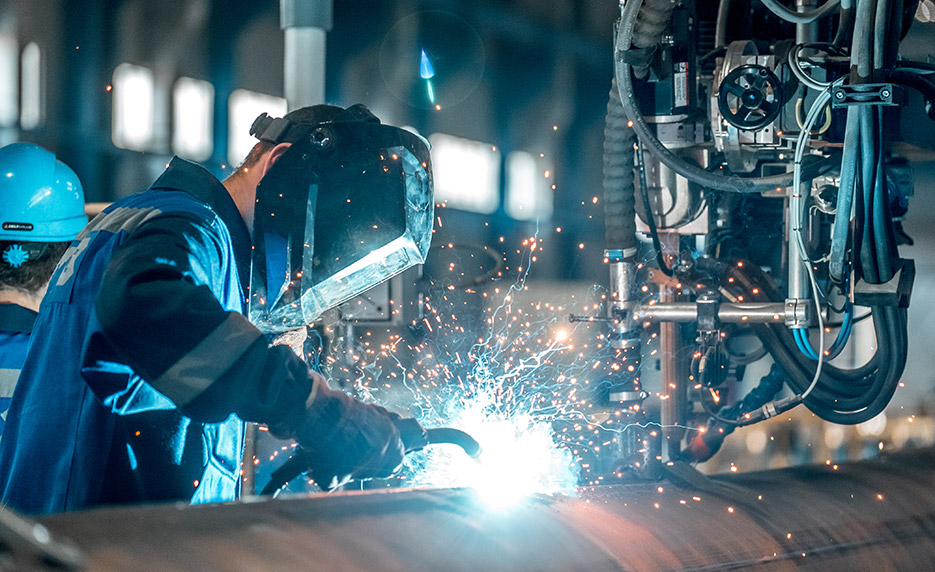 CTS Custom Fabrication services in Australia
CTS provides an in-house solution for your custom flange and pipe manifold fabrication, including design, build and hydrostatic testing.
We offer a unique rotating flange system, enabling a cost saving when compared with traditional full penetration welding of flanges.
Our pipe fabrication facilities specifically support building services and civil plumbing sectors, working with stainless steel & copper material to design and produce practical solutions.
Custom Fabrication Services CTS Provide:
Custom Fabrication
"One-off" fabricated pieces to suit specific applications
Pump Manifolds
Suction & discharge pump manifolds, made to suit your application
Custom Pipe Spools
Pipe pieces fabricated to your requirements including:
• Flanged to flange
• Concentric reducers
• Roll Grooved Pipe Spools
• 50 – 200Nb
Examples of CTS Custom Fabrication:
Call CTS on (03) 9761 0009 to discuss your custom fabrication requirements.